Merry Christmas
Hello, and welcome to the Christmas Page!!!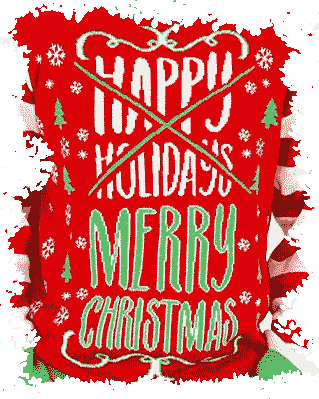 Hopefully you celebrate Christmas and live where it snows. If not, then sucks to be you!

Here are some backgrounds I saved from the Simple Simon Christmas pack for Windows. Feel free to decorate your computer desktop, or your phone I guess.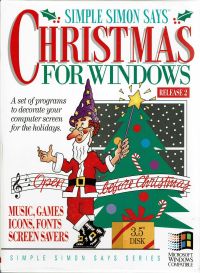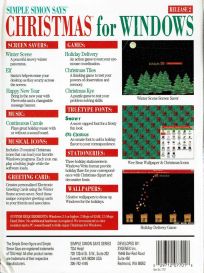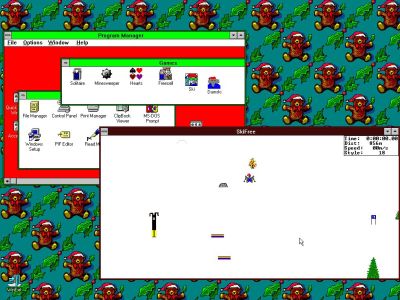 This was how I used to decorate. Hopefully you do the same.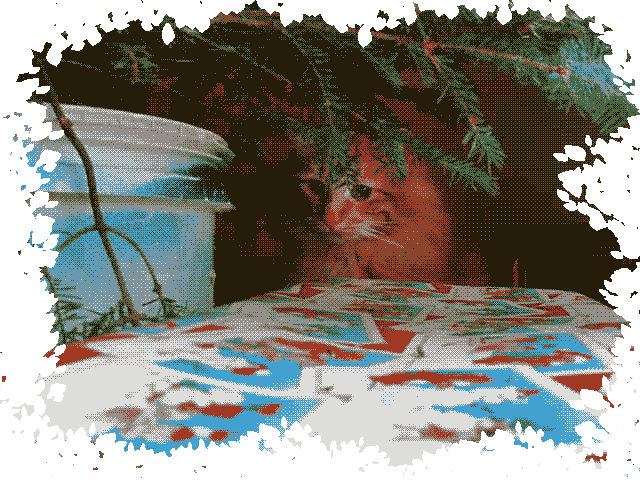 What does the Kitty want for Christmas?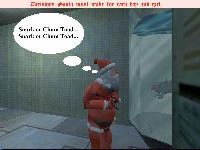 Some customs Christmas action in Half-Life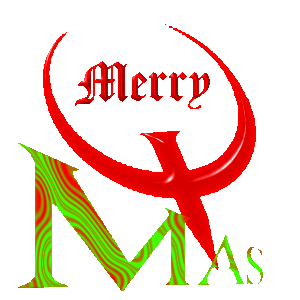 This was on my Geocities page probably. Seems like something I'd do when I was 17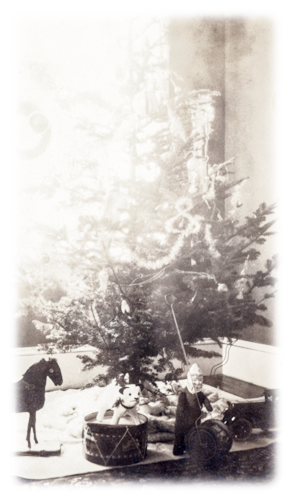 Christmas in 1925. Yikes! That's a long time ago!
I bet no one called that a Holiday Tree back then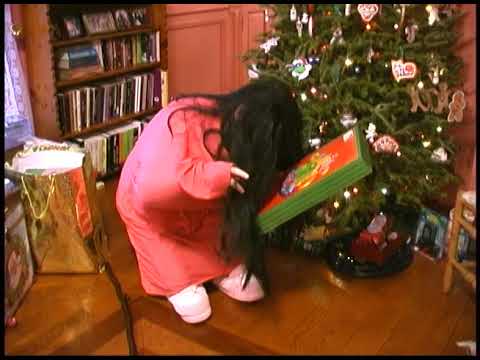 My Christmas Movie. Please watch.
---

Credit to Scott Schiller for the lovely snow JavaScript.