Previously on Dannarchy's Halloween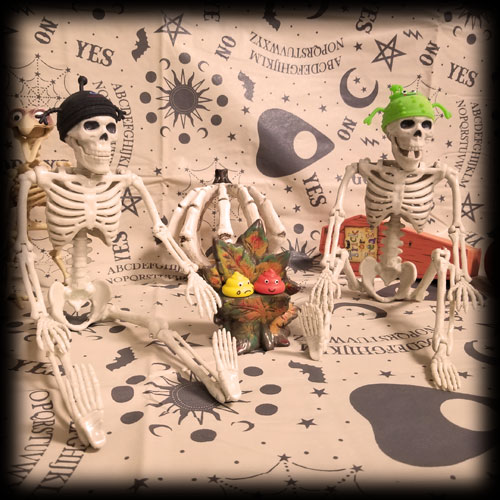 Drago: Wow, we got our own Public Access TV Show
Cael: Don't act too excited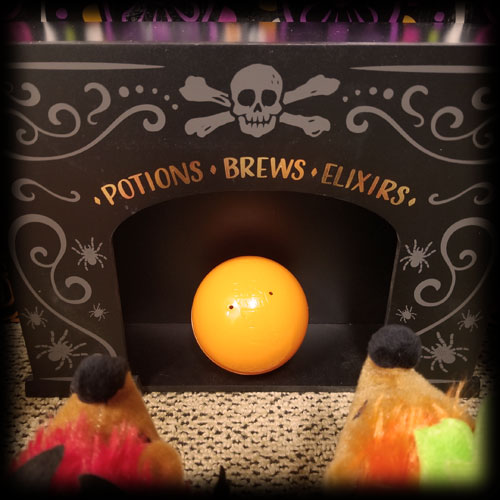 A new egg arrival every day!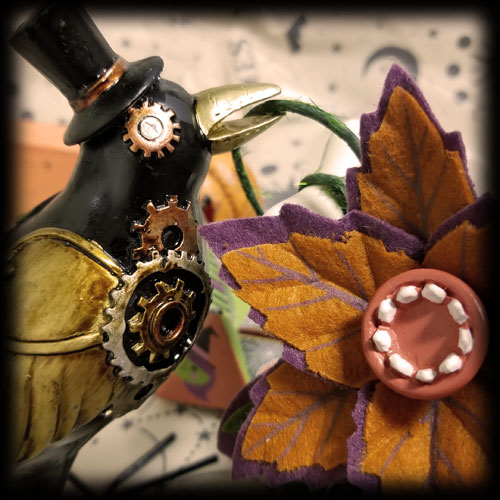 I'm back, and I will continue to criticize your decor.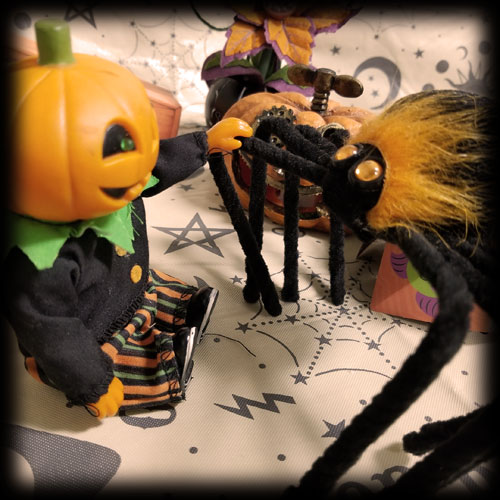 I'm a good guy now, btw.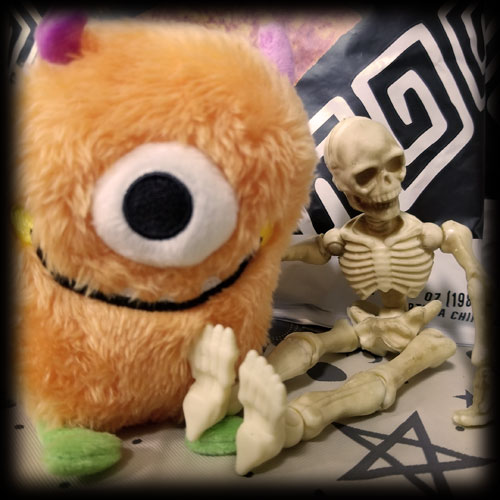 Best friends are we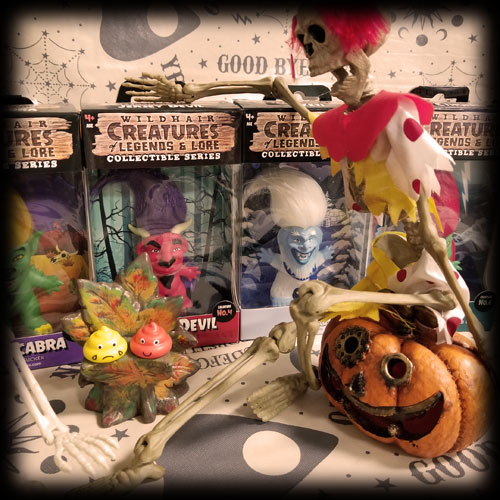 If they don't breathe, they can never truly die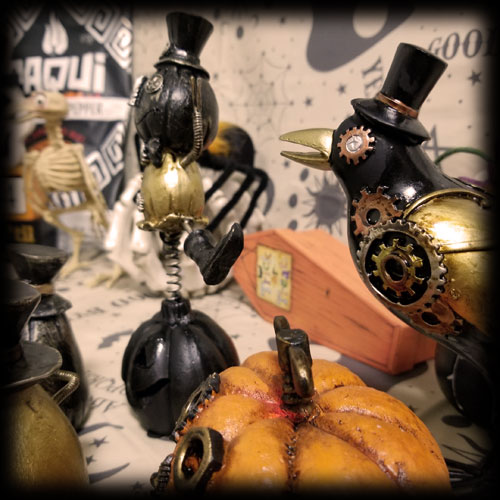 Steam Punk is in. Deal with it.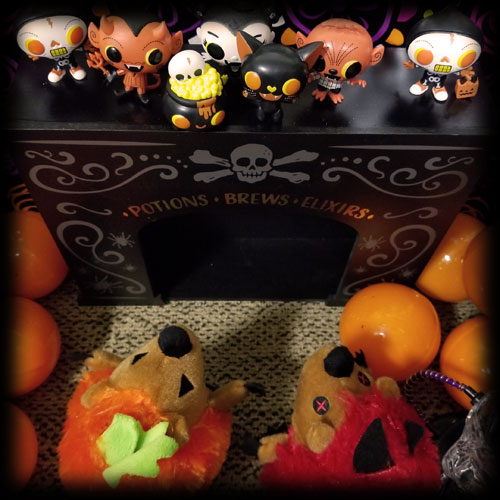 I think we collected all of them.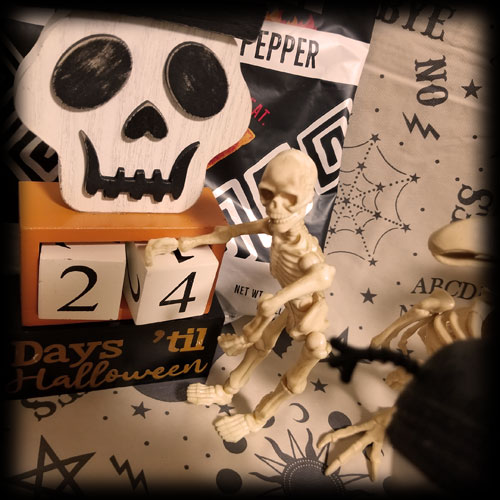 Help, I'm a slave here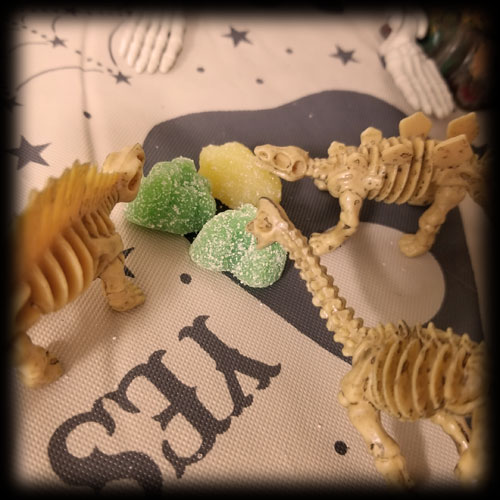 *Nom Nom*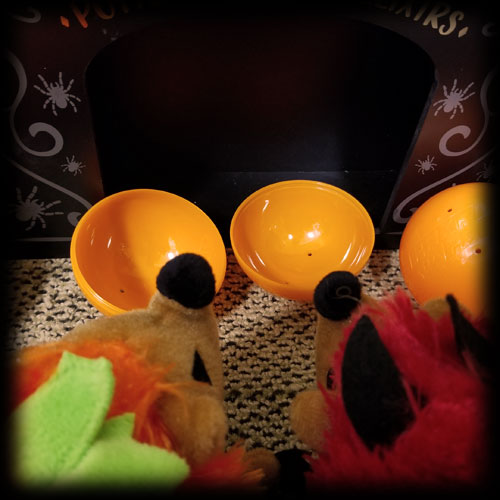 Why is this one empty?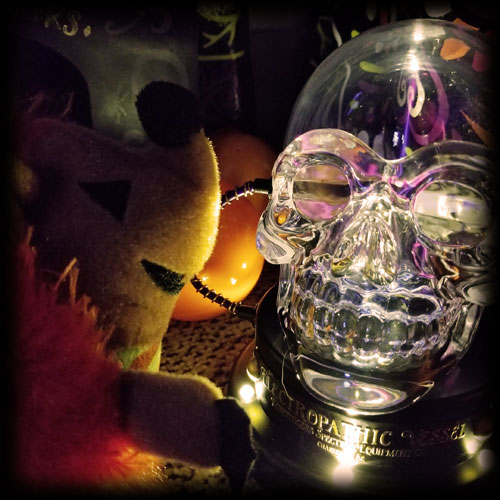 The portal to the forshadowing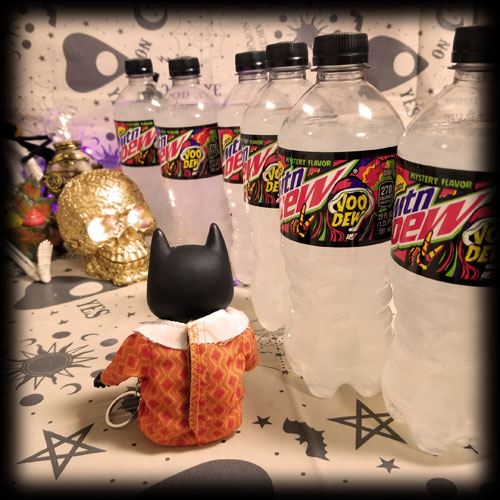 Do the Dew...two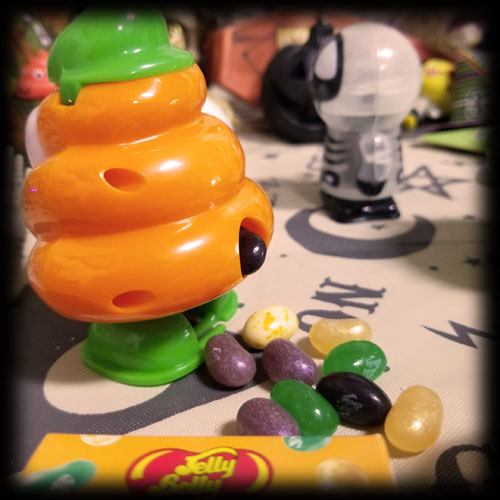 The poo returns with a vengeance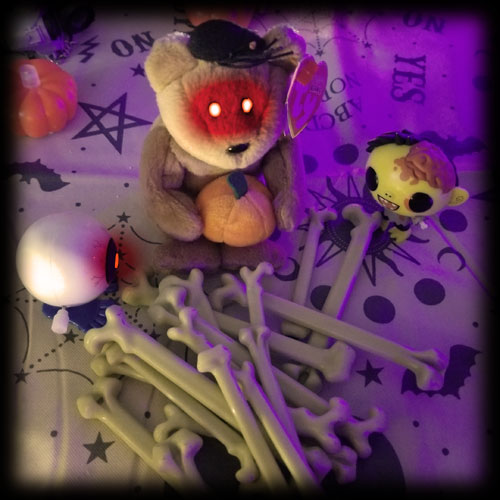 Things start to get ominous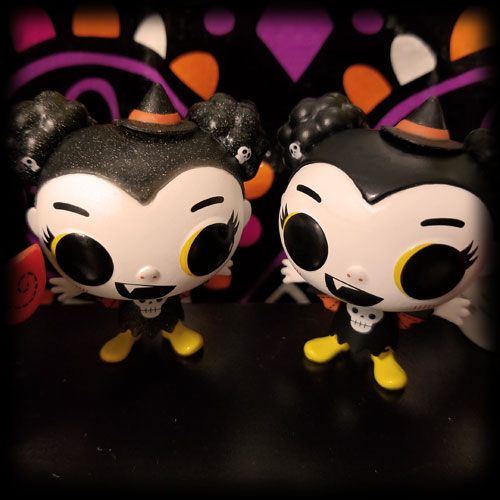 Glitter makes me better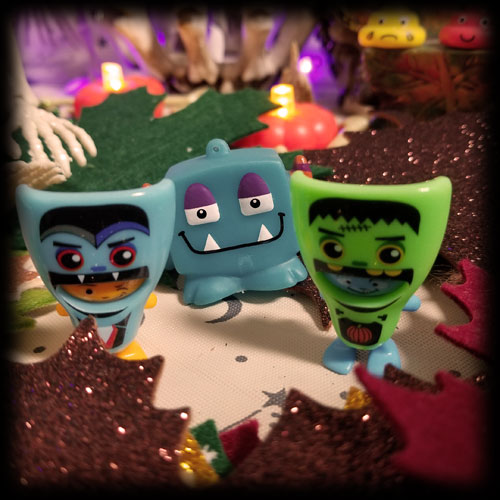 Make a wish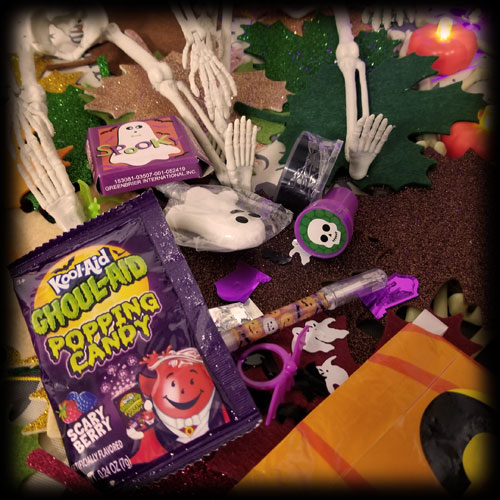 Grab bags are so much fun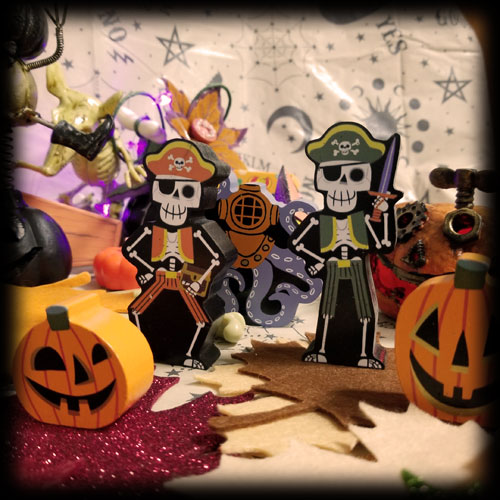 Pirates are sort of Halloweenish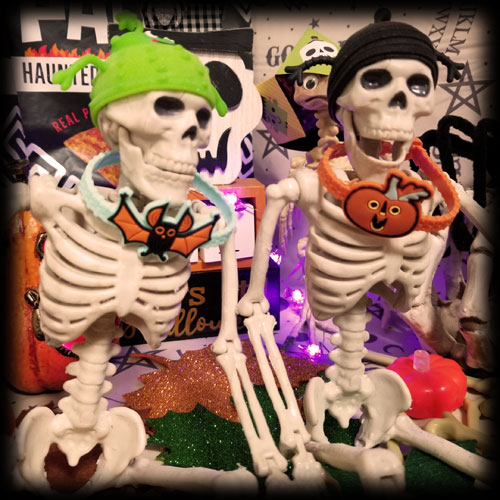 Time to accessorize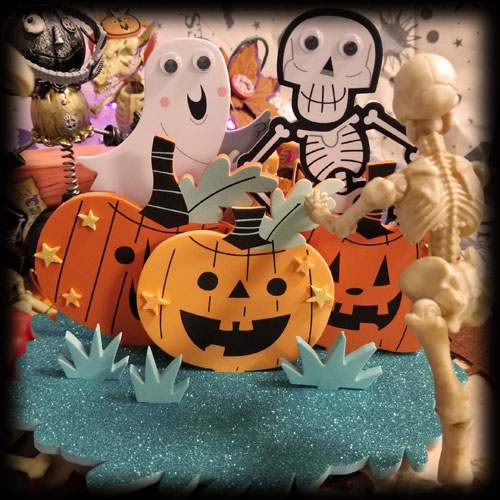 Killing time with crafts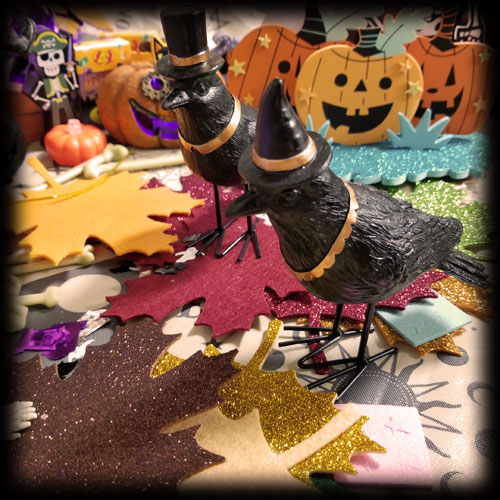 You're still making messes!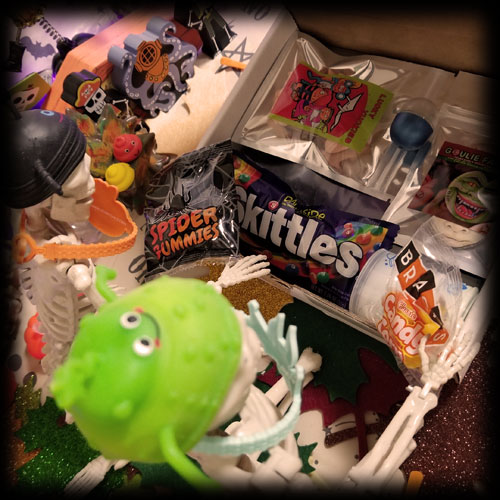 Support Matt by buying a surprise pack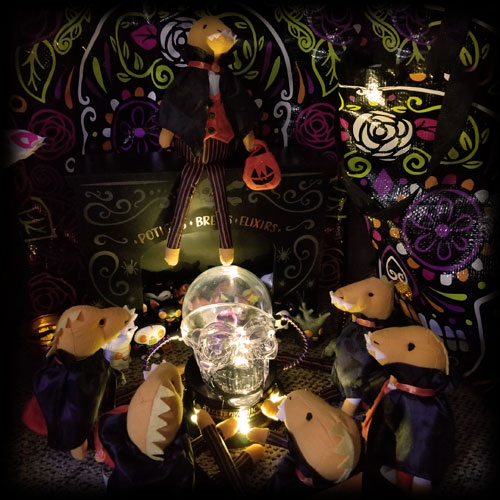 We're back from last year to cause more trouble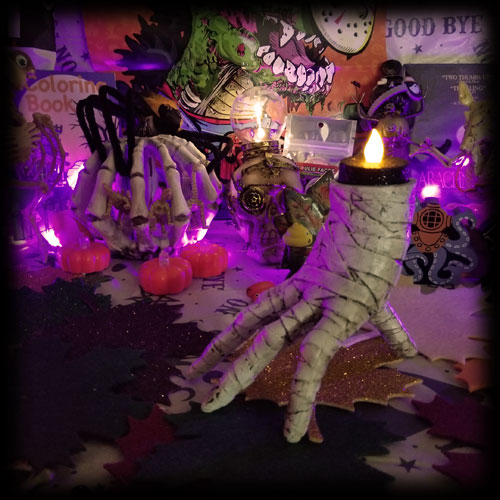 More spies to disrupt during the night
I have to admit, this is a terrible gift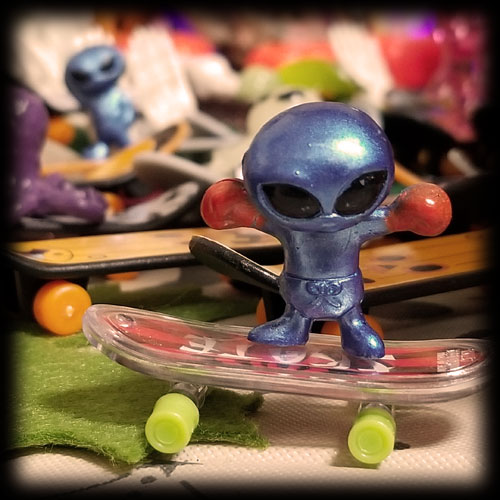 I'm outta this world!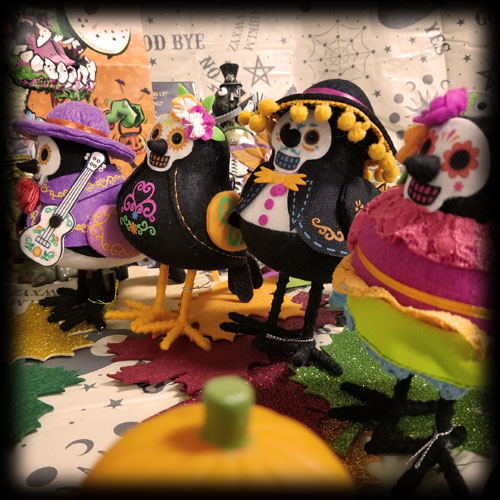 Bird-aliens are back to thwart trouble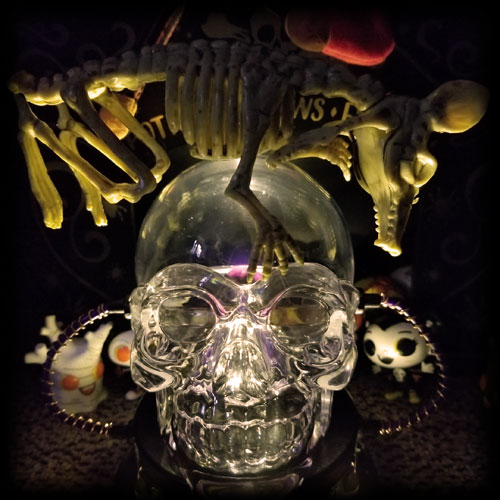 The globe teleports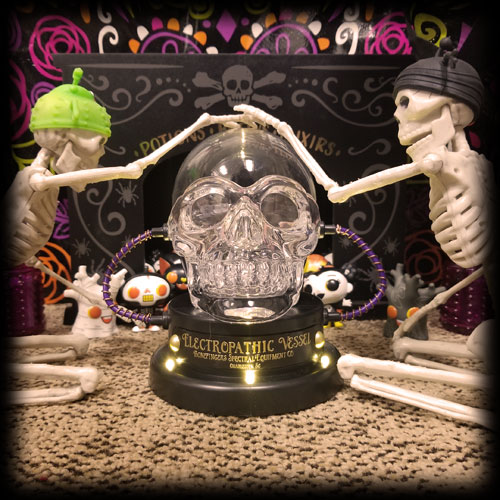 Prepare for the final fight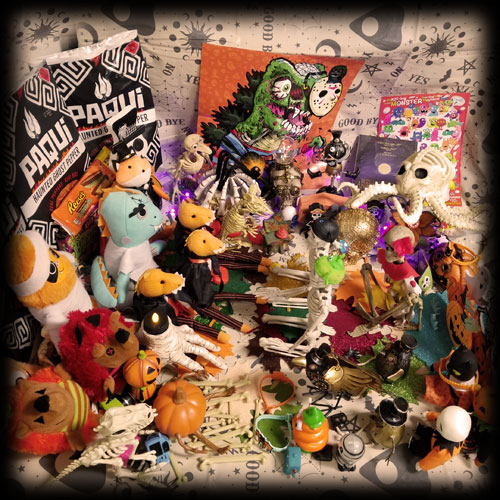 The Final Fight!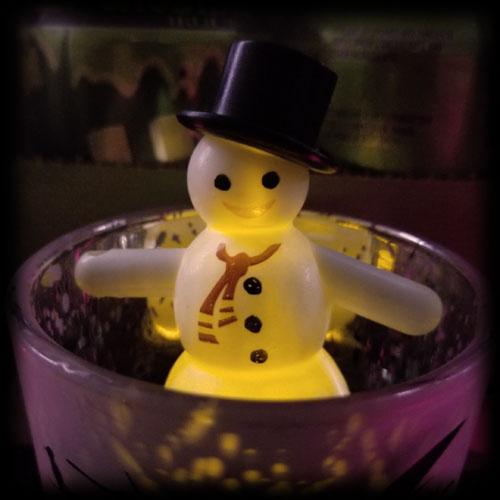 Mista Snowman: Christmas Miracle!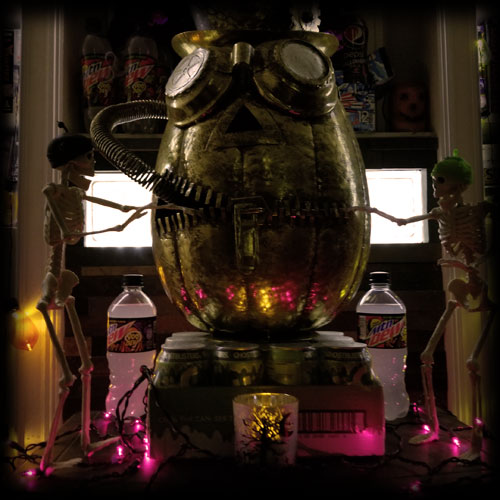 Told you steam punk rules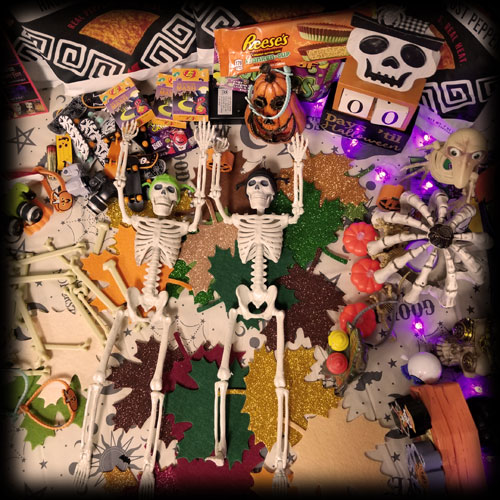 And it all ended. Great