Coming Soon!
Prior Years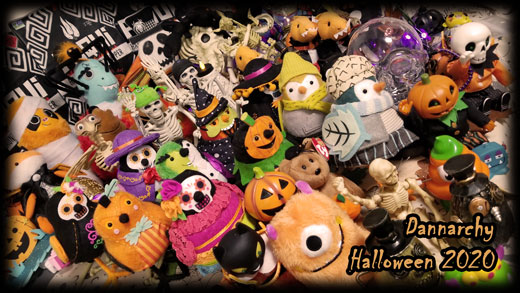 Cael and Drago land a TV show on public access. They host a varied array of guests, who all must deliver gifts, which also clutter the place. Familiar faces return, but something else is brewing behind the scenes.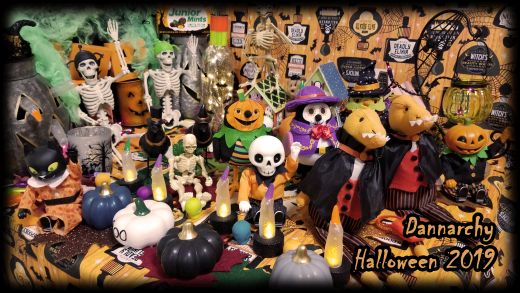 Cael and Drago are tasked with accepting and arranging a gift each day throughout October for an unknown client. Over the course of the month, their space becomes crowded, and the mystery behind the job is slowly revealed.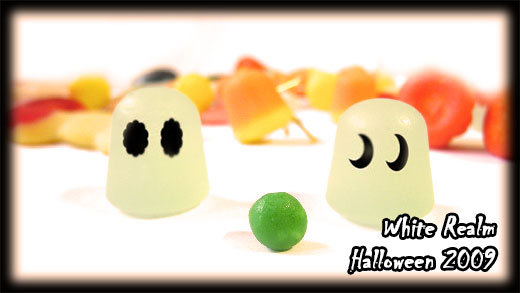 Cael and Drago's first set of adventures back on Goshzilla.com, titled: White Realm.
Characters